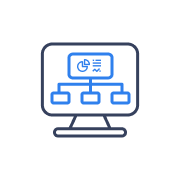 Create "How To" procedures with easy visual editor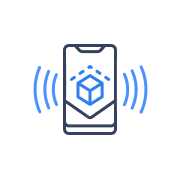 Distribute up to date procedures to your team or customers - for training, support or design purposes.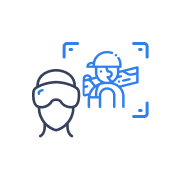 Receive updates on tasks and gauge progress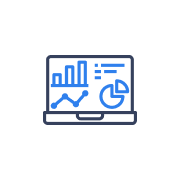 Use advanced analytics to improve the cycle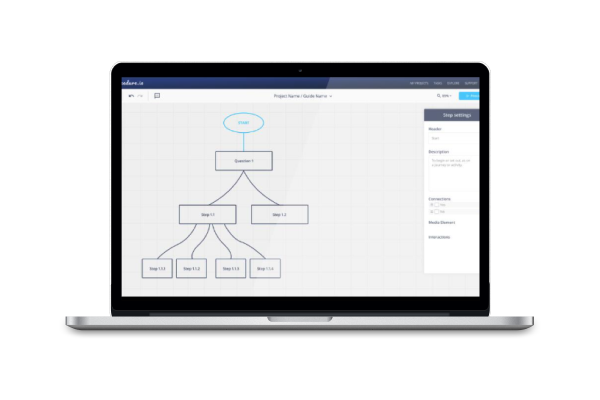 Create a Technical Procedure or Tutorial
Create step-by-step procedures or interactive tutorials on our drag and drop canvas with a107083-tmp.s798.upress.link web app. Users can create simple, linear procedures or complex, interactive decision trees. Users can also use the authoring tool to create virtual tutorials that can be accessed on any device - PC, mobile devices or VR headsets. Incorporate short video clips, images, 3D files or graphs to reduce human error from your trainees and service team.
Assign tasks to people and attach relevant procedures to them. Remind team members of daily maintenance or use Frontline to build a training tutorials. Attaching procedures enable your team to follow step-by-step instructions. All assigned tasks leave a digital paper trail keeping everyone organized and accountable.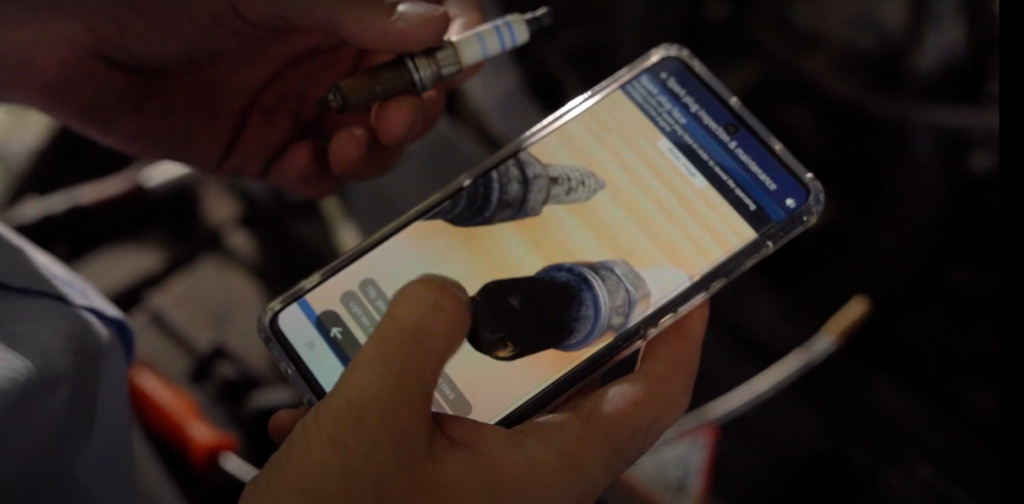 Create Virtual Training Tutorials
Using VR for training and support can solve several challenges for your company. Interactive, digital twins are high-end 3D models that allow your trainees to immerse themselves into training routines without needing valuable, time restrained machine time.
Initiate AR Support Session
Initiate a live remote video session with an expert at the office using a tablet, mobile phone or AR headset. Add multiple users on one call all participants have the ability to create and display AR annotations. This creates an invaluable common language between subject matter experts and frontline personnel.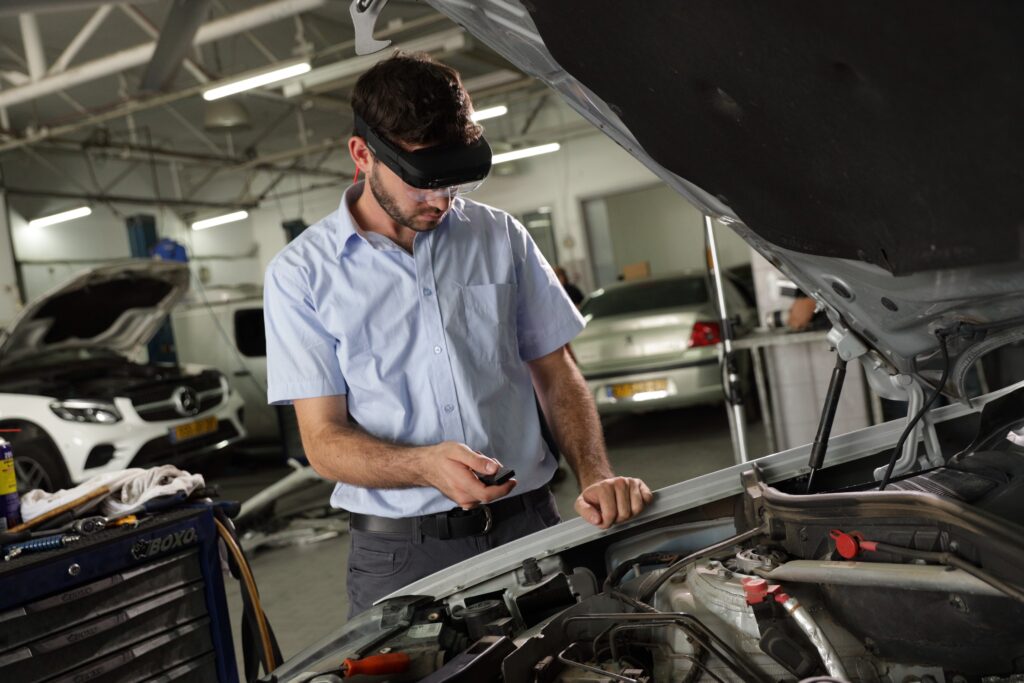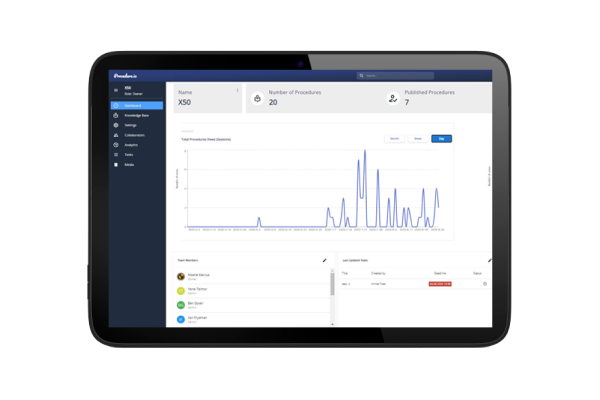 We improve what we measure. Every Frontline app session is logged and recorded with statistics that help identify challenges and areas of improvement.
Frontline's real-time statistics are organized according to procedures, team members, or projects. Track the number of steps taken, session duration and frequency of a specific procedure. Use the analytics for 'post mortems' to optimize your processes. Frontline features an API architecture that allows for integration to third-party data and legacy systems