Revolutionizing Training and Support with frontline.io
Empowering organizations to improve productivity, reduce costs, and boost efficiency through cutting-edge Digital Twin, VR, AR, MR, and XR technologies.
"0" coding required.
click on a topic to read more
Digital Twin​
A light virtual comprehensive representation of a mechanical system, created within hours out of a standard CAD. Uses for simulations and eliminates the need for the physical models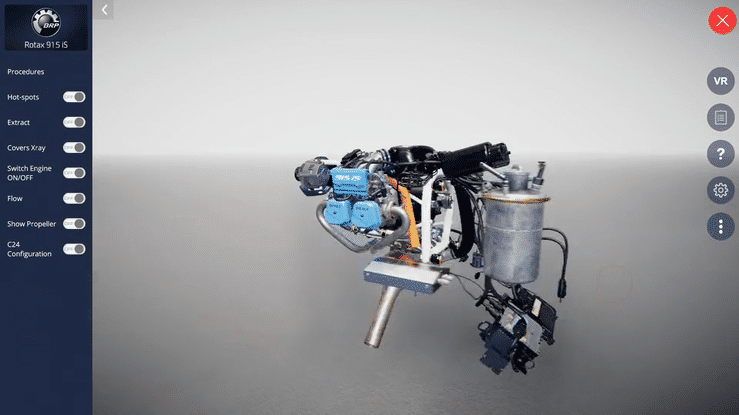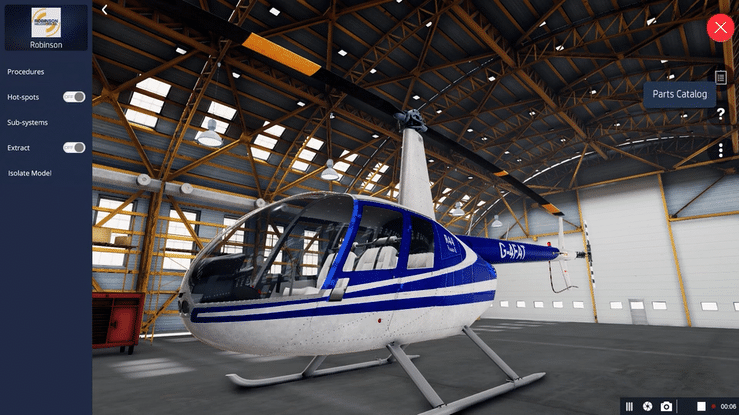 Interactive parts catalog​
A full list of all the parts including metadata and spare parts listing accessible through the Digital Twin. Used for quick parts identification and ordering The Parts Editor enables simple editing and sharing
Remote Support
An expert communication that guides the field personnel using AR, MR, video, annotation, and chatting tools. The remote training software saves travel time, improves First Time Fix, and increases Machine Up Time The Remote Support is seamlessly integrated with the Virtual Training Room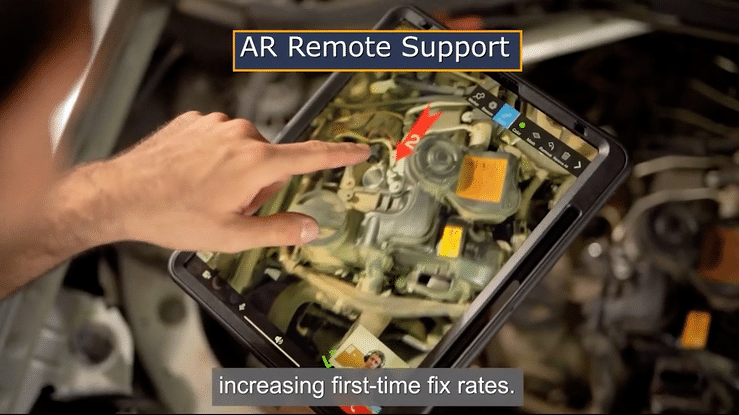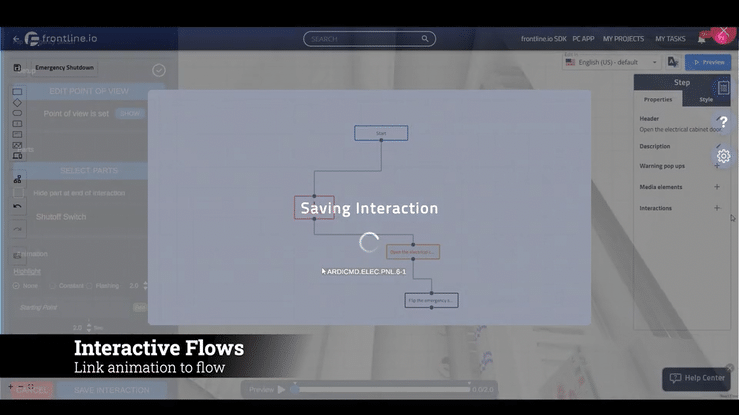 Interactive flows and procedures
Interactive step by steps 3D flows used for training, support, and troubleshooting, Eliminating learning curve, always updated, and performed on any device Flow runs are recorded into frontline.io analytics Flow and procedures creation is done by the Flow Editor and Animation Builder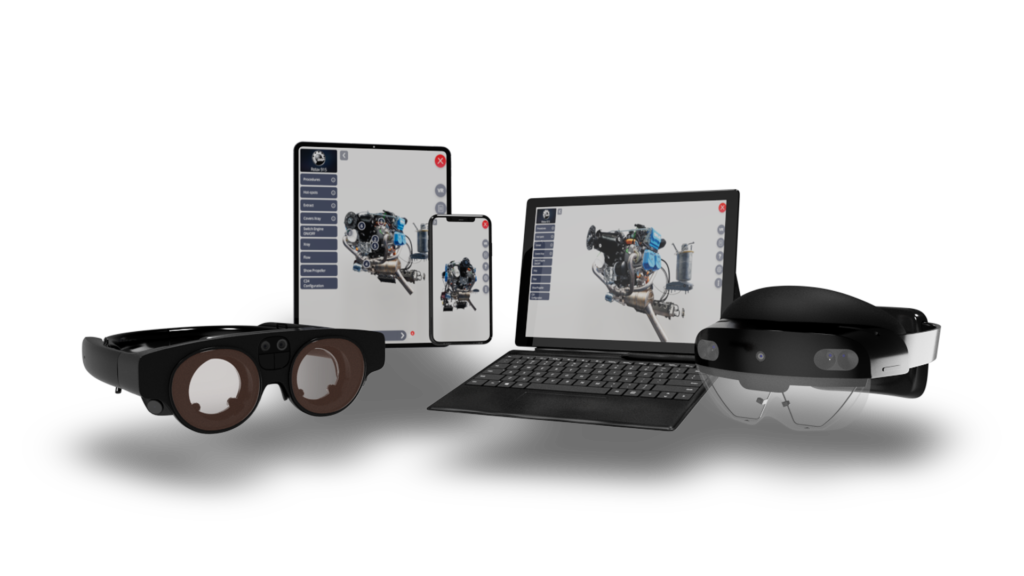 The ONLY cross-platform Cross-Reality XR Plattform
Experience by yourself frontline.io. See what a Digital Twin, Interactive Flows, Remote Support, Virtual Training Rooms, Interactive Parts Catalog, and more can do for you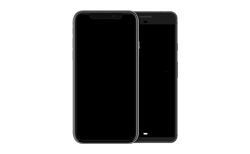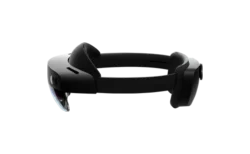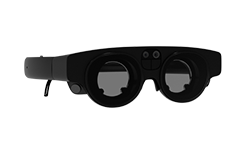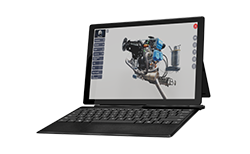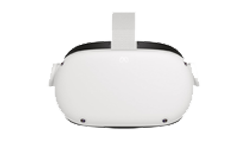 Real-time Analytics
Real-time monitoring and recording of flow and remote assist session, enabling immediate response and continuous improvements process Includes, steps performed, the decision was taken and the user's feed The data is compatible with leading AI and BI system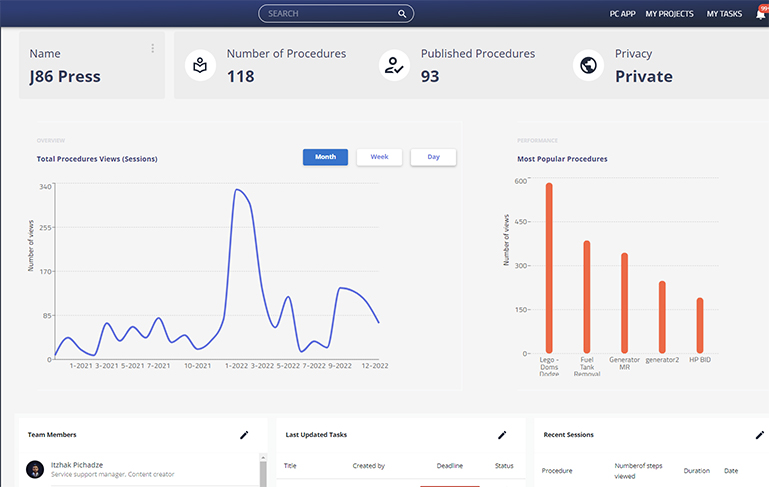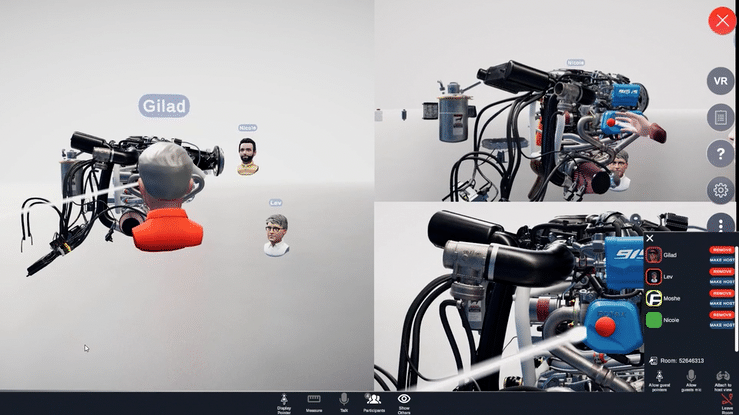 Virtual Training
A huddling virtual space around a Digital Twin model, enabling effective training; eliminating physical classrooms and travel Effective learning is achieved by leveraging all Digital Twin, Parts Catalog and Flow tools The frontline training platform can be used with any device and on Screen, AR, MR and VR modes
Global brands have trusted us with Xtended reality since 2021
Annual savings on machine time for training​
Monthly savings on travel service costs
Looking to reduce your training and support costs?
What do they say about frontline.io
"Compared to other CAD programs, frontline.io is much easier to use and allows me to support our engineers on the field. As an end-user, frontline.io's interface makes it easy to create procedures. The 3D parts catalog is undoubtedly one of its best features."
German Lushkov
Highcon Tier 3 Escalation Engineer
"We were able to save money on training and customer support using frontline.io. frontline.io is arguably the most powerful tool I've used; it can do it all and the possibilities are endless."
Kobi Ulmer
Bobst Director Customer Support
"frontline.io is a game-changer! The unique remote training and support capabilities enabled us to assist customers from a distance - especially during the time of the pandemic. The remote support and the virtual training room are some of its best features. frontline.io is the future."
Maor Avner
Landa VP of Customer Support
Sign up for a demo
Sign up for a demo today to get an exclusive look at our unique solution. Don't worry, we won't bother you with unwanted messages.