Make Augmented, Virtual, and Mixed realities an integrated part of day-to-day work for training and support
frontline.io is commoditizing AR, VR, and MR to be available for all users with almost no effort
By creating a Digital Twin all these three technologies are available automatically
AR – Augmented Reality, laying virtual images over the physical space.
The ideal tool for remote support 
VR – Virtual Reality – high-quality view of virtual images.
A perfect training tool, real scale view of objects and flows cannot be seen in real life
MR – Mixed Reality, overlaying virtual images on the physical objects.
Enabling accurate guided flows and accurate parts identifications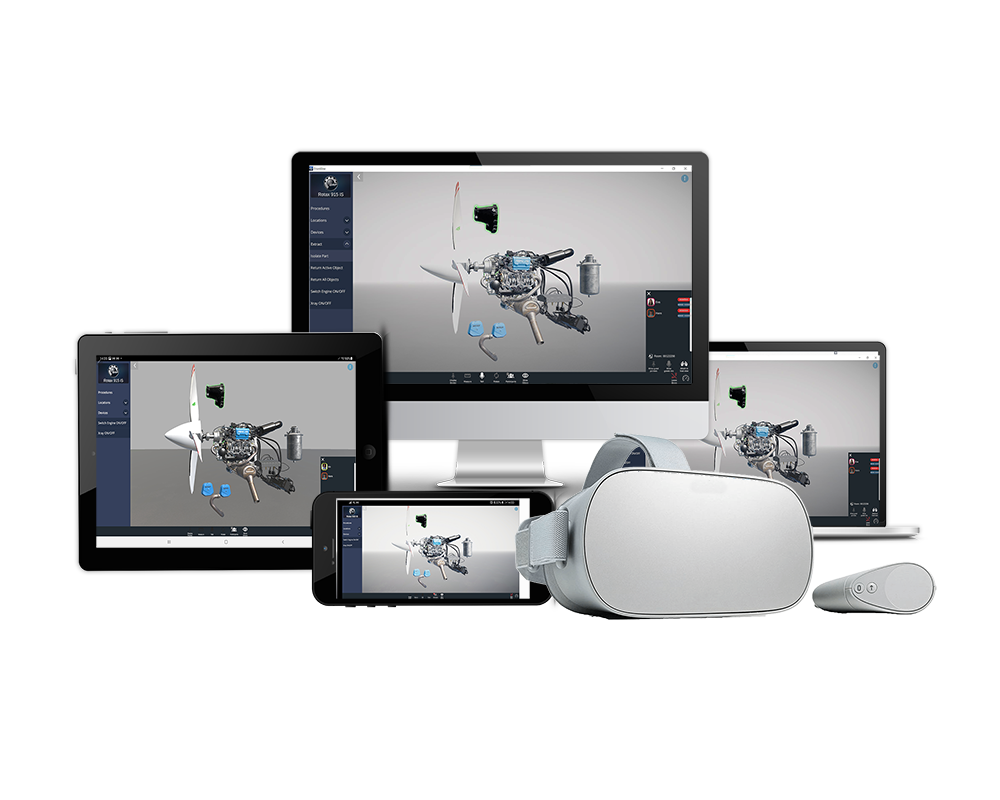 MR is the most advanced technology for training and support by overlaying the virtual image on the physical object. The user can gain a lot of benefits: accurate parts identification, model guidance, and remote tracking capabilities.
MR can be utilized on smartphones, tablets and AR headsets.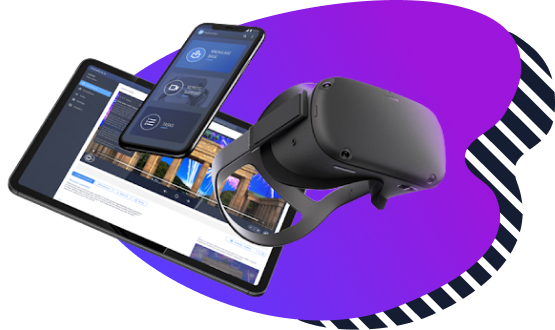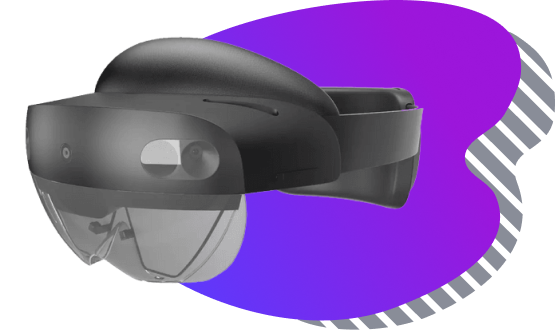 Smart glasses which are also known as AR headsets are booming these days with the entrance of Microsoft, Apple, Google, and Lenovo into this market.
Smart glasses enable hands-free working on both AR and MR modes. The future of training and support!
Smartphones, tablets, and Pc are widely available today, therefore it is essential that every service and training application supports all these devices, and utilizes them for AR, VR and MR modes when feasible.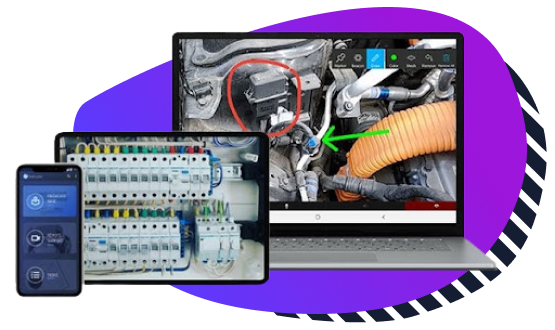 Try frontline.io training & support tools in action
Experience by yourself frontline.io. See what a Digital Twin, Interactive Flows, Remote Support,
Virtual Training Rooms, Interactive Parts Catalog, and more can do for you