frontline.io by LLS LTD. provides solutions for workflow guide creation, training, support, and analytics using highly detailed Digital Twin models, Augmented Virtual and Mixed Realities technology. 
frontline.io is a SaaS solution that transforms training and support from the imitations of the physical world to the modern, virtual world. Our clients are using fontline.io to significantly reduce costs for training and support within their organizations and among their customers.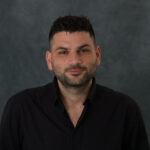 ITZHAK PICHADZE
Chief Executive Officer
Itzhak is a technologist with vast experience in AR/VR content creation and advanced simulations.
As one of earliest developers of AR content in the world, Itzhak and his team leveraged their deep expertise in 3D modeling and texturing to bring applications and content to life in Augmented and Virtual Reality.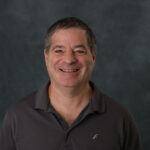 GILAD TZORI
Chief Operating Officer
Gilad has over 30 years of experience in the Israeli high-tech industry. Leading large-scale multi-disciplinary R&D organization. Managing global service and support organization leading the launch of novel printing technologie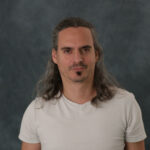 YONI VEINBERG
VP Creative Officer
Yoni has more than 25 years of 3D modeling experience specializing in the gaming and defense industries. Yoni is an expert in leading 3D modeling and texturing teams that brings his passion to all of the firm's projects.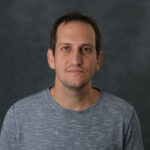 Aryeh has a Bsc. in Industrial Engineering and Management from Ben Gurion University and 8 years of experience as a full-stack developer in various technologies. As a team lead, his goal is to combine both high-quality product delivery together with innovative code design and development.
Please get in touch and our expert team will answer all your questions.