Experience a limitless training & technical support reality
Enhance your teams' capabilities and save time and money with virtual 3D interactive training, augmented reality remote support & real time analytics – all in one platform.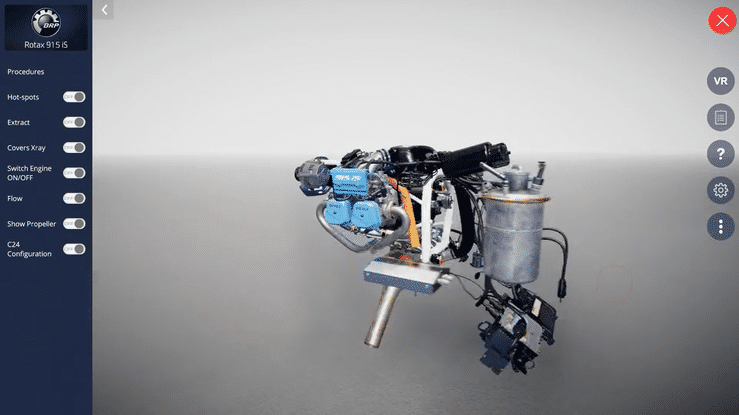 A 3D model, accessible at any time and from anywhere
Practically unlimited model size
3D Parts Catalog
Parts and assembly highlights, hide, isolate and extract
Configuration presentation
Hot spots (point-of-views that focus on areas of interest)
One-touch procedures execution
Supported realities: on-screen, AR, VR, Mixed reality
Supported devices: mobile, tablet, PC, AR, and VR headset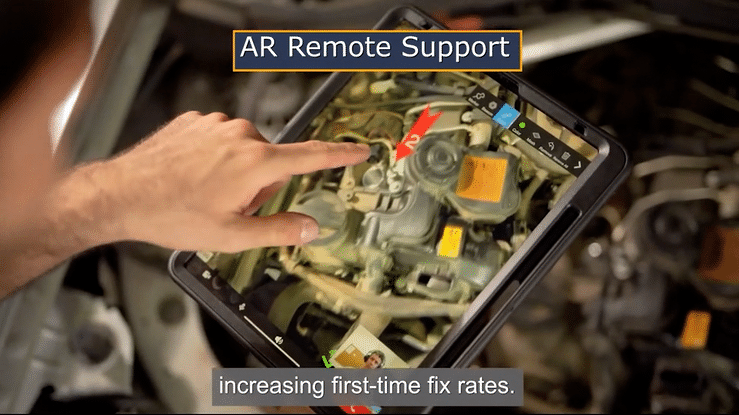 Real-time AR remote support via any device and operating system
Multi user's bi-directional
Web remote support
Session recording and storing
File sharing
Chat
Supported devices: Mobile, tablet, PC, Web, AR headset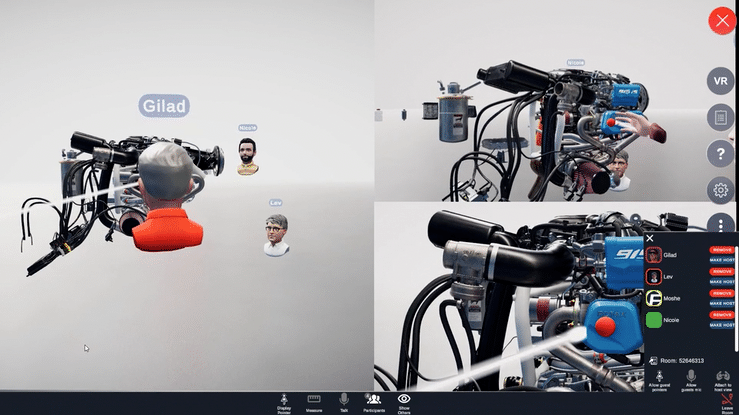 Easy-to-navigate, multi-user 3D virtual training space
Practically unlimited class size
Full reflection of all Digital Twin activities
Full participants interactivity
Chat and voice communication
Easy-to-navigate 3D virtual environment
"frontline.io is a game-changer! The unique remote training and support capabilities enabled us to assist customers from a distance - especially during the time of the pandemic. The remote support and the virtual training room are some of its best features. frontline.io is the future."
"As a support manager, I needed a tool that covered simple and complex procedures, field troubleshooting, and training materials, and frontline.io did exactly that."
"I was able to present technical knowledge like never before thanks to frontline.io's Digital Twin, Virtual Classroom, and VR technology. The frontline.io virtual training room is the best training tool I've ever used as an experienced instructor."
"We were able to save money on training and customer support using frontline.io. frontline.io (by LLS) is arguably the most powerful tool I've used; it can do it all and the possibilities are endless."
"Compared to other CAD programs, frontline.io is much easier to use and allows me to support our engineers on the field. As an end-user, frontline.io's interface makes it easy to create procedures. The 3D parts catalog is undoubtedly one of its best features."
Try frontline.io training & support tools in action
Experience by yourself frontline.io. See what a Digital Twin, Interactive Flows, Remote Support,
Virtual Training Rooms, Interactive Parts Catalog, and more can do for you