Experience a limitless training & technical support reality
Enhance your teams' capabilities and save time and money with virtual 3D interactive training, augmented reality remote support & real time analytics – all in one platform. 
What if you could create effective virtual training with the feel of an actual machine?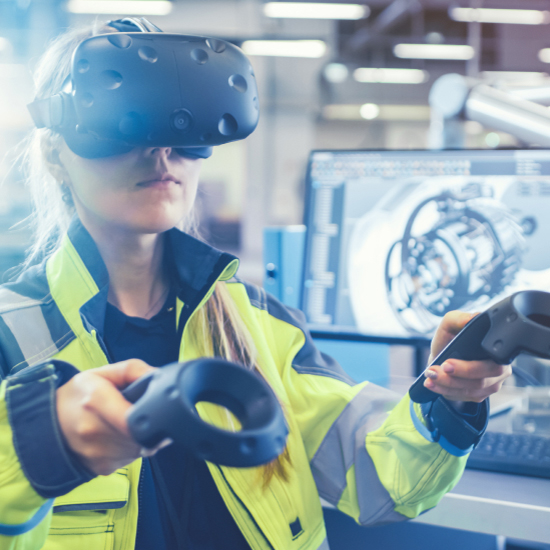 3D virtual training room
Create a virtual lab around a Digital Twin. Trainees learn and practice using a wide range of interactive tools at their own pace or in a group
What if your technical support team could be anywhere and anytime without the need to travel?
Augmented reality remote support room
Multi-users remote support session utilizing the most advanced Augmented reality and Mixed reality capabilities.
What if you have a 3D model that can be easily used as an integrated parts catalog?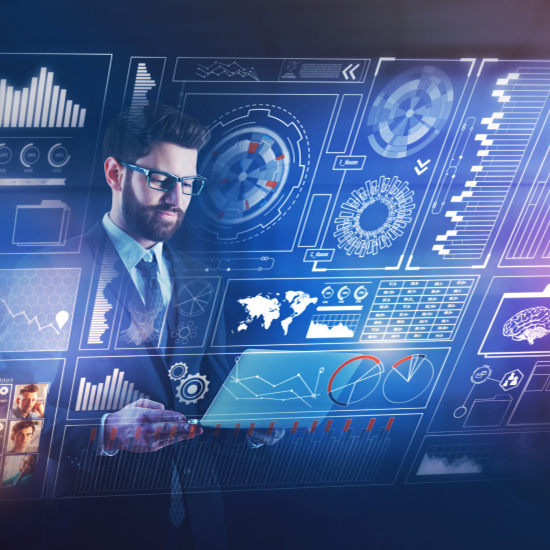 Knowledge & Analytics
An integrative parts catalog is embedded in every Digital Twin, point - find - select - highlight - isolate - extract - and move any part or assemble
What if you could transform knowledge into interactive flows that revolutionize field performance?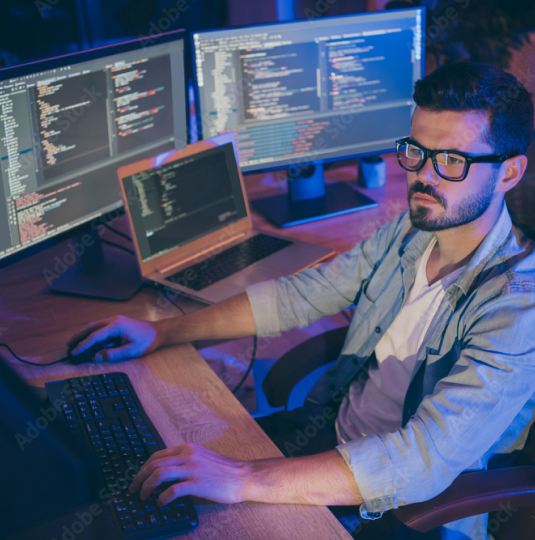 Digital twin as-a-service tool
Create, and publish interactive flows for training and support. Flows are easy to create, perform and analyze.
What if you could make AR and VR widely available in your company?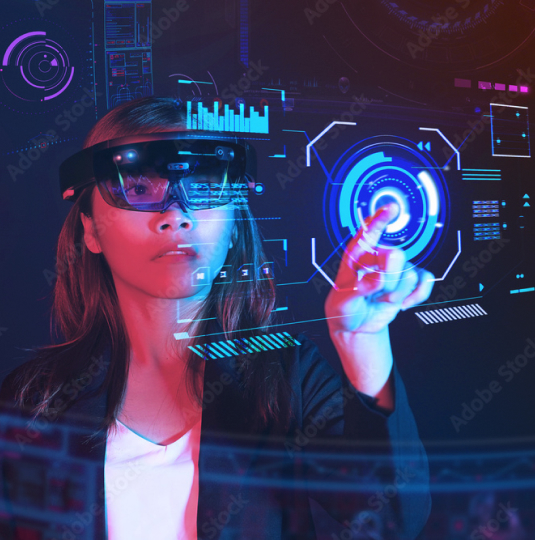 Full digital twin on multiple devices
Every Digital Twin, Spare Part and Interactive Flow is AR & VR ready, just use the right device
Try frontline.io training & support tools in action
Experience by yourself frontline.io. See what a Digital Twin, Interactive Flows, Remote Support,
Virtual Training Rooms, Interactive Parts Catalog, and more can do for you