Level-up training and support from the physical to the modern, virtual future.
Frontline.io is a unified SaaS platform that increases training and service performance while greatly reducing costs.
By linking 3D models with interactive procedures and tutorials, a107083-tmp.s798.upress.link seamlessly joins teams across operating systems and devices including PCs, mobile devices and AR and VR headsets.
a107083-tmp.s798.upress.link Solution Overview
Simple and easy Procedure and tutorial creation
Create technical procedures, troubleshooting manuals and tutorial guides. Using our simple drag-and-drop interface, you can author, manage and design your content and task flow with the a107083-tmp.s798.upress.link platform.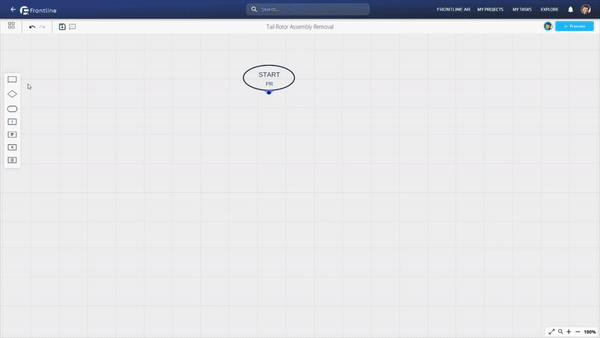 train on machines without physical machines
Customers can choose digital twins created by LLS's Studio or upload their own 3D files to our Digital Twinner. The Digital Twinner allows customers to add color, lighting, textures and animations including rotation, part isolation, and X-ray vision that can be used by trainees, technicians or marketing.
Time independence, location independence
Interactive technical procedures are easily repurposed as virtual, interactive tutorials that create new efficiencies saving companies instructor and machine time as well as classroom space. Trainees can self-pace with interactive learning anywhere at any time.
Unprecedented collaboration tools
Enables trainees using PCs, tablets, mobile phones or headsets to gather, teach and learn around a digital twin 3D model. The trainer guides the trainees using a set of tools including a pointer, part extractions, and guided tutorials. Trainees are free to wander and look around the model, selecting the vantage point of their choice. Trainees can participate in the session by pointing and speaking to the group.
increase first time fix rates
When technicians get stuck during a procedure, they can engage FrontlineAR -- our Real-time remote expert application increasing first time fix rates. Frontline AR enables accurate guidance using live video chat, image capture and file sharing. It can be used on any operating system or device including mobile, tablet or even AR headsets.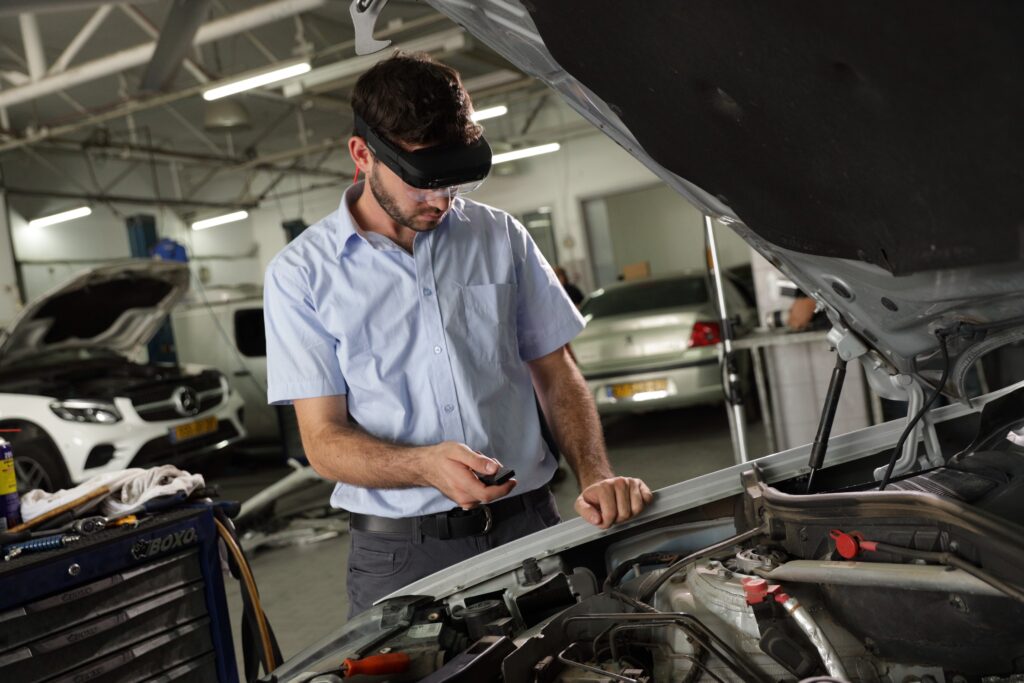 you can only fix what you measure
Tracking and measuring is essential to optimizing improvement cycles. All Frontline activities are logged and accessible through Frontline Analytics. Frontline Analytics allows service managers to identify bottlenecks quickly so they can address them immediately and before they become systemic.
a107083-tmp.s798.upress.link is serving leading defense and hardware companies in the world.