Interactive digital parts catalog within minutes
Upload a CAD file

Receive an optimized digital twin 3D model with parts catalog

Edit meta data. group assembilities, define spare parts and more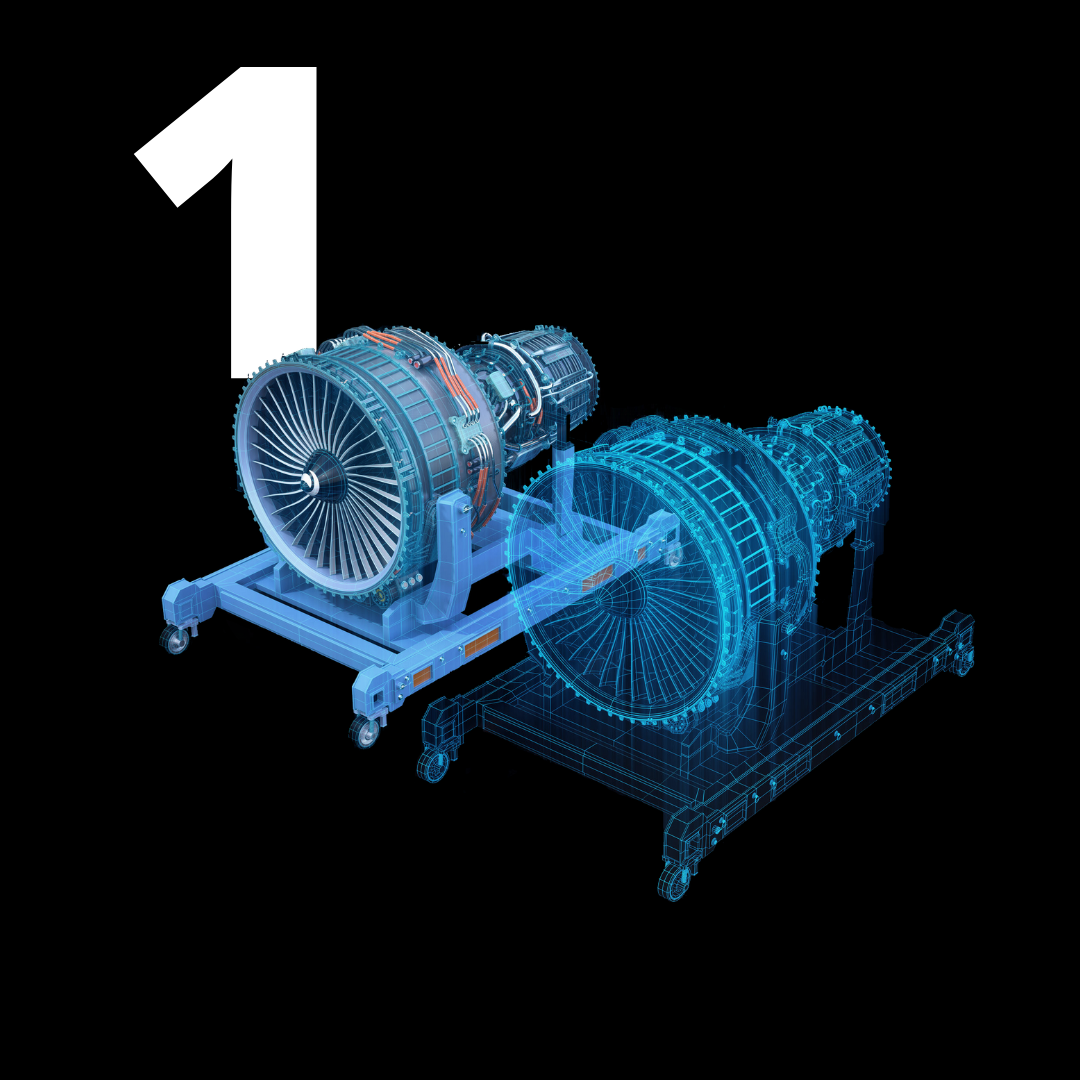 Drag and drop your CAD file. We will work our magic and optimize it to run on any device you like.
Worried about your private information?
Don't be! Your data is totally secure.

For more information about your security and privacy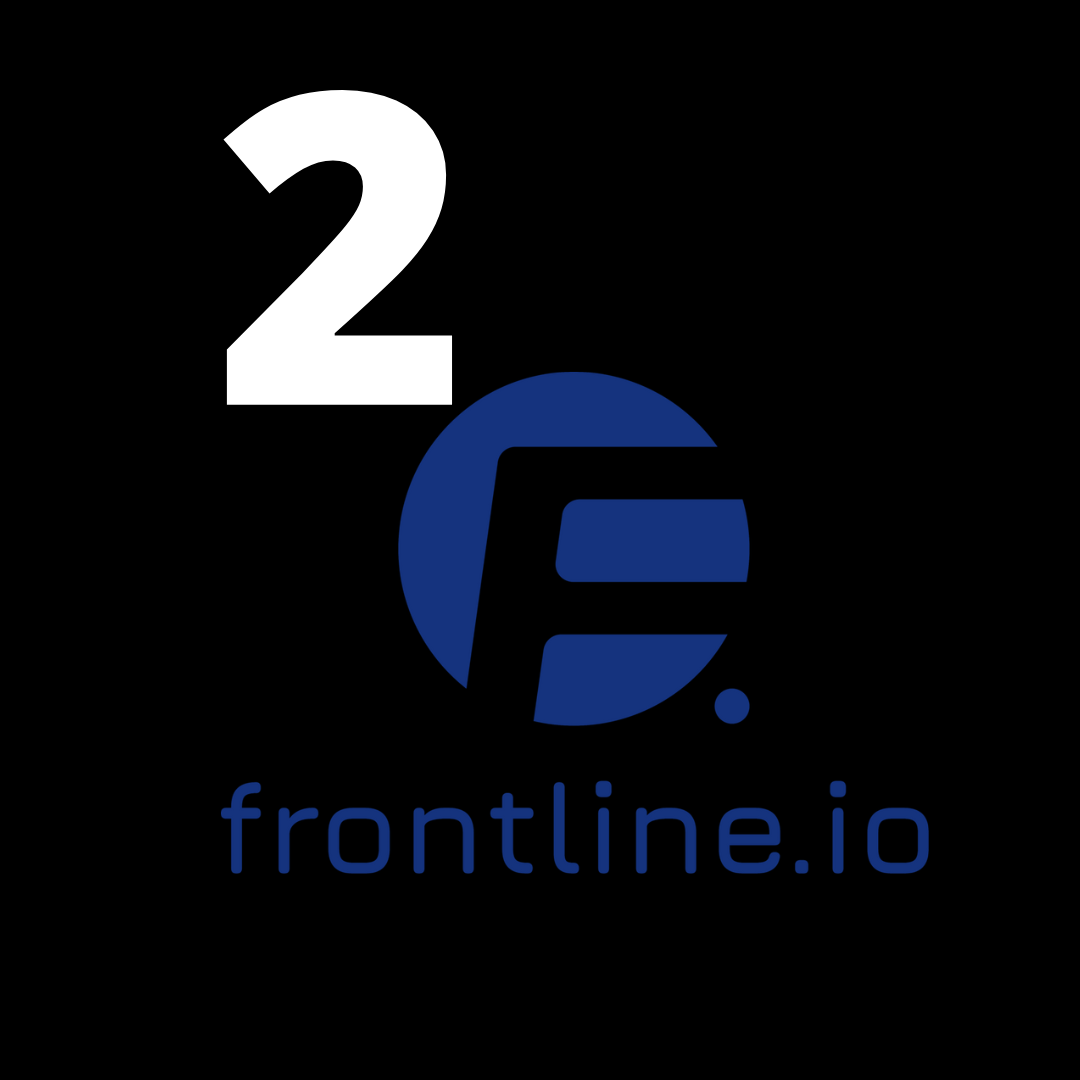 Sign Up
No credit card or commitment required.
Simply insert your work email and you will receive a free, all included one month trial.

If you are satisfied with what you see then we can talk about pricing.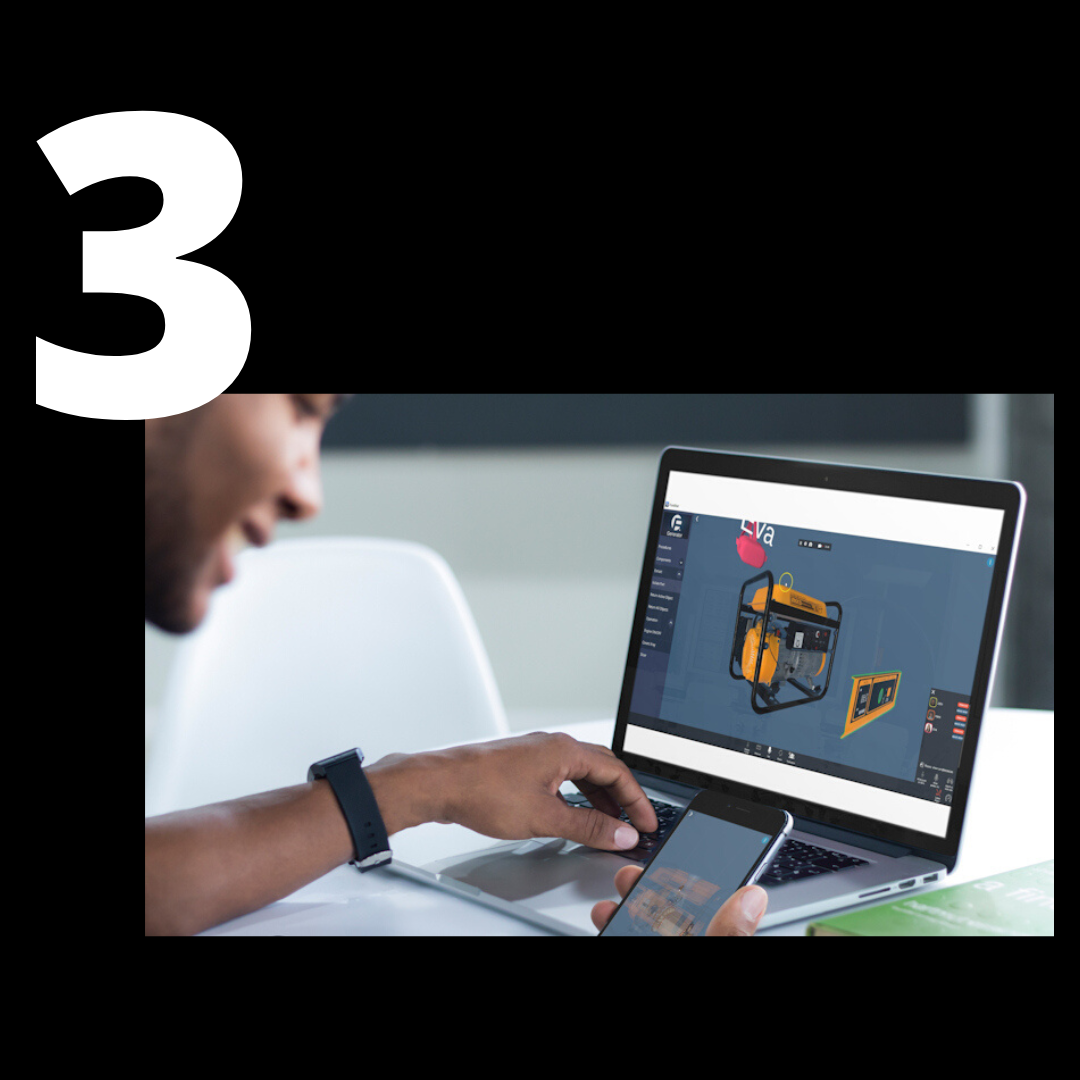 Receive model with Parts Catalog

Receive your optimized digital twin 3D model.
The frontline.io platforms allows you to edit the parts catalog, add meta data, and define spare parts and more.

You can view your machine in a 3D environment, on any device you like including an interactive parts catalog where you can find, isolate, highlight and view any part, down to the last screw.