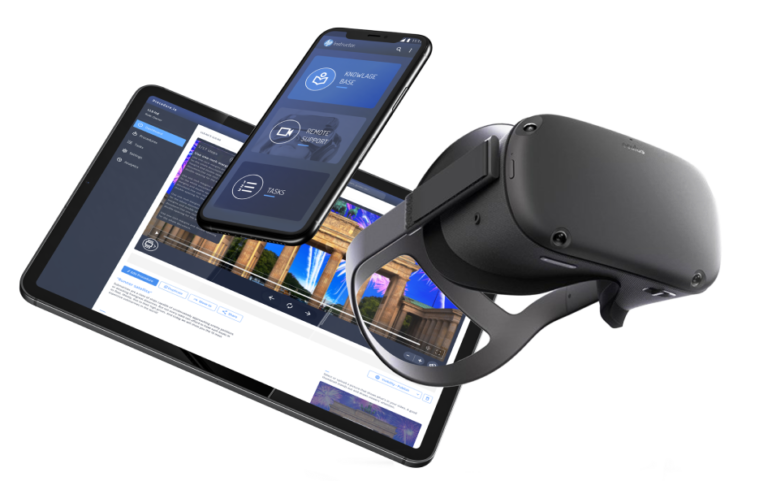 Using VR for training and support can solve several challenges for your company. Our interactive, digital twins are high-end 3D models that allow your trainees to immerse themselves into training routines without needing valuable, time restrained machine time. Our digital twins also allow your team super human abilities such as seeing the inner workings of the machines they are training on.
Training without machine time
Train your team on our virtual machines in Virtual Reality headests and save valuable machine time. Using Frontline digital trins in VR saves time and money for every hardware company while offering a dramatic improvement to learning on a PC or tablet.
Training with Super Powers
Using Frontline digital twins in VR allow trainees to experience theory of operations from within their machines. Frontline digital twin models enable superhuman functionality such as x-ray vision, to see the inner workings of machinery such as combustion and air flow.
Virtual Training empowers your workforce to practice "hands on" with replicants of your equipment. Virtual training's "learn-by-doing" approach is available anytime, anywhere. This reduces training costs, accelerates employee learning and decreases expensive live training.
Training on a high-end digital twin reduces time to train or support and increases retention of information for your employees and customers. Virtual learners complete training 4X faster than tradition training methods.